Welcome to barwick School
At Barwick we believe in an Education culture that creates global learning opportunities for all and specifically for the excluded and vulnerable. Our way of teaching focuses on developing learning experiences that encourage the use of imagination, feelings, discovery, wonderment as well as the mind experience. We take great care to contextualize the learning experience so we may move learners to action that transforms them, their families and communities.
To provide affordable global education and learning opportunities for many through innovative and sustainable curriculum options and programs that embrace diversity and context.
To be an innovative and inclusive 21st Century Zimbabwean School that develops global citizens with skills that transform the lives of children and their and communities through a comprehensive and holistic curriculum.
INCLUSION
 INNOVATION
 SUSTAINABILITY
 DIVERSITY
 COMMUNITY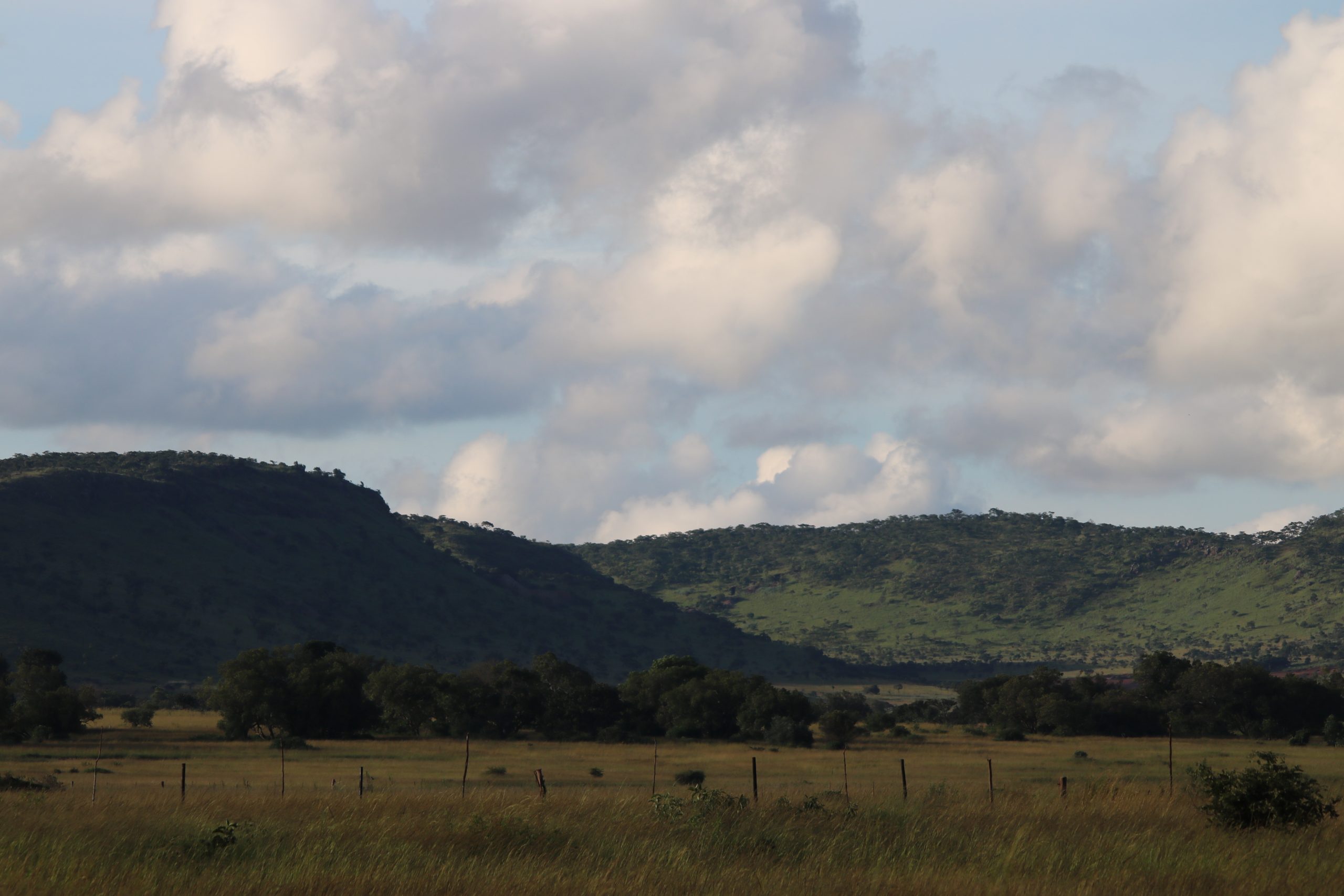 As the country goes through another lockdown and the school reopens, each family faces new and difficult decisions about how to stay
The school has developed a number of policies which help to establish procedures and create standards of quality for learning and safety, as well as expectations and accountability. Without these, the school would lack the structure and function necessary to provide the educational needs of our children.
Barwick School is committed to the total Protection of Children and Vulnerable Persons from all forms of abuse, dehumanizing treatment, and exploitation.
Barwick school is a member of the association of trust school (ATS). The Association of Trust School is a collective of trust owned, not for profit Independent schools in Zimbabwe. Like other ATS member school, Barwick school enjoys its full subscription towards the association's quality measures, ethical conduct business acumen and best practices in education. All Heads of ATS member schools upon due procedure are admitted into the Conference of Heads of Independ school of Zimbabwe ( CHISZ). The Heard Master Of barwick School is a member of CHISZ.