Academic life at barwick SChool
At Barwick School, we have small classes from Bushbabies A and B ( ECD A and B) to Grade 7 for individual attention and close connections with learners.
Our school offers education to learners as young as three years. Bushbabies A and B (3-5years) are taught values such as respect, honesty and tolerance. We also focus on building confidence in our learners.
Barwick School follows the Cambridge International curriculum and the national curriculum. We offer specialist subject teaching for grades 3-6. Our Grade 6 learners write Cambridge Checkpoint in Literacy, Numeracy and Science.
Our Grade 7 learners write CAP for Form One entry and the national examinations, ZIMSEC.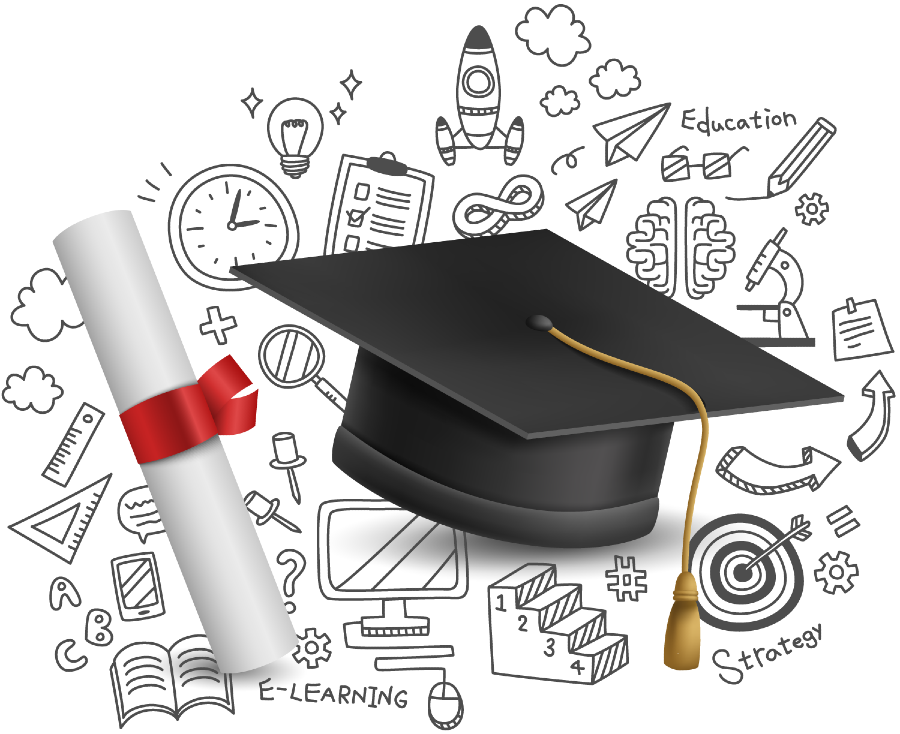 we offer a variety of subjects to equip the learner with all they need to know  to be come a world class student after Barwick School.
Family, Religion and Moral Education
Visual and Performing Arts
Agriculture and Holistic Land Management
Physical Education Sports and Mass Display
Barwick school is a member of the association of trust school (ATS). The Association of Trust School is a collective of trust owned, not for profit Independent schools in Zimbabwe. Like other ATS member school, Barwick school enjoys its full subscription towards the association's quality measures, ethical conduct business acumen and best practices in education. All Heads of ATS member schools upon due procedure are admitted into the Conference of Heads of Independ school of Zimbabwe ( CHISZ). The Heard Master Of barwick School is a member of CHISZ.