Barwick is a Co-Educational Multicultural Independent Primary Weekly Boarding School rooted in the diversity of Zimbabwean Culture. In accordance with the school's Diversity and Inclusion Policy, admission is open to any child heedless of race, social class, origin, ethnicity, or nationality. As an Independent School, the ability of parents to pay the fees is a consideration. There are however a limited number of bursaries that can be applied for.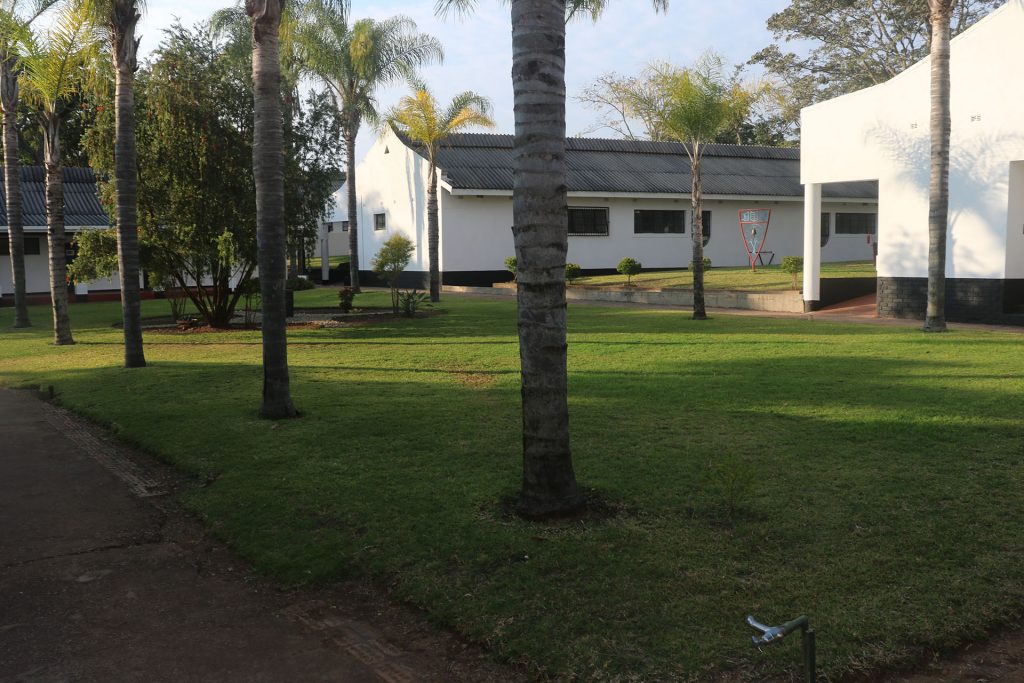 Complete the online application form.
At the end of the registration process, you will be prompted to pay a non-refundable Application Fee via the given Payment Options. A confirmation email will be sent to the applicant.
You will be asked to upload various documents.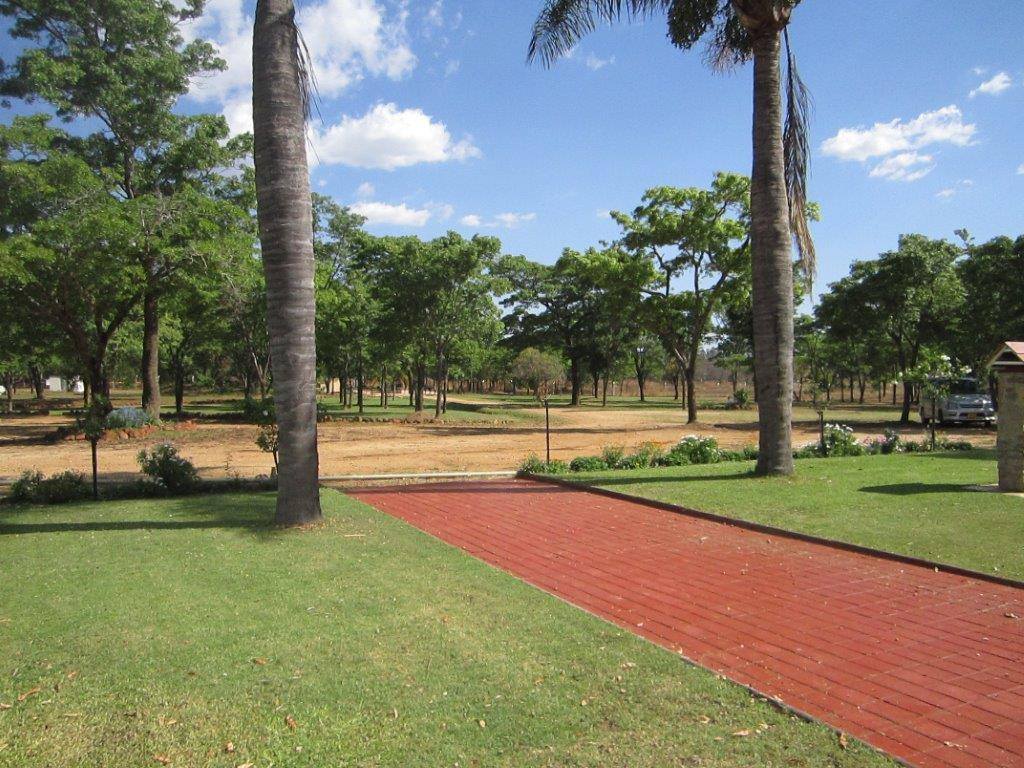 Reference Checks will be made of the parents
Upon successful Reference Checks, you and your child will be invited to meet the Headmaster, see the school, and allow your child to take up a Class Readiness Assessment.
An offer of admission will be made in writing stating the fees and all requirements needed to secure a place.
Barwick School Fees Policy
School fees are reviewed annually in November for the new academic year ahead and are published by the Board of Governors to advise parents of the fee increases. However, in a hyper- inflation economic environment as has been experienced in Zimbabwe recently, School Fees are reviewed regularly mostly every school term, by the Board of Governors.